The Oil and Money Conference in 2013, was held at Intercontinental Hotel in London. Since, its start in 1980, it is one of the most path breaking congregation of contributors having senior executives from petroleum and natural gas sectors.
This is a high level of engaging discussion and debate on the sector, across the globe. This congregation attracts more than 550 senior executives, from across the globe to address the issues related to this sector.
Roberto Casula
According to this eminent personality, the most promising places to leverage this industry are Far East, China, India and Japan. Transportation facility-wise, East Africa holds the maximum promise.
There were talks about capital investment in East Africa and Nigeria, as these are important channels of exploration. According to him, important discoveries and developments can take place in African soil, owing to immense possibilities.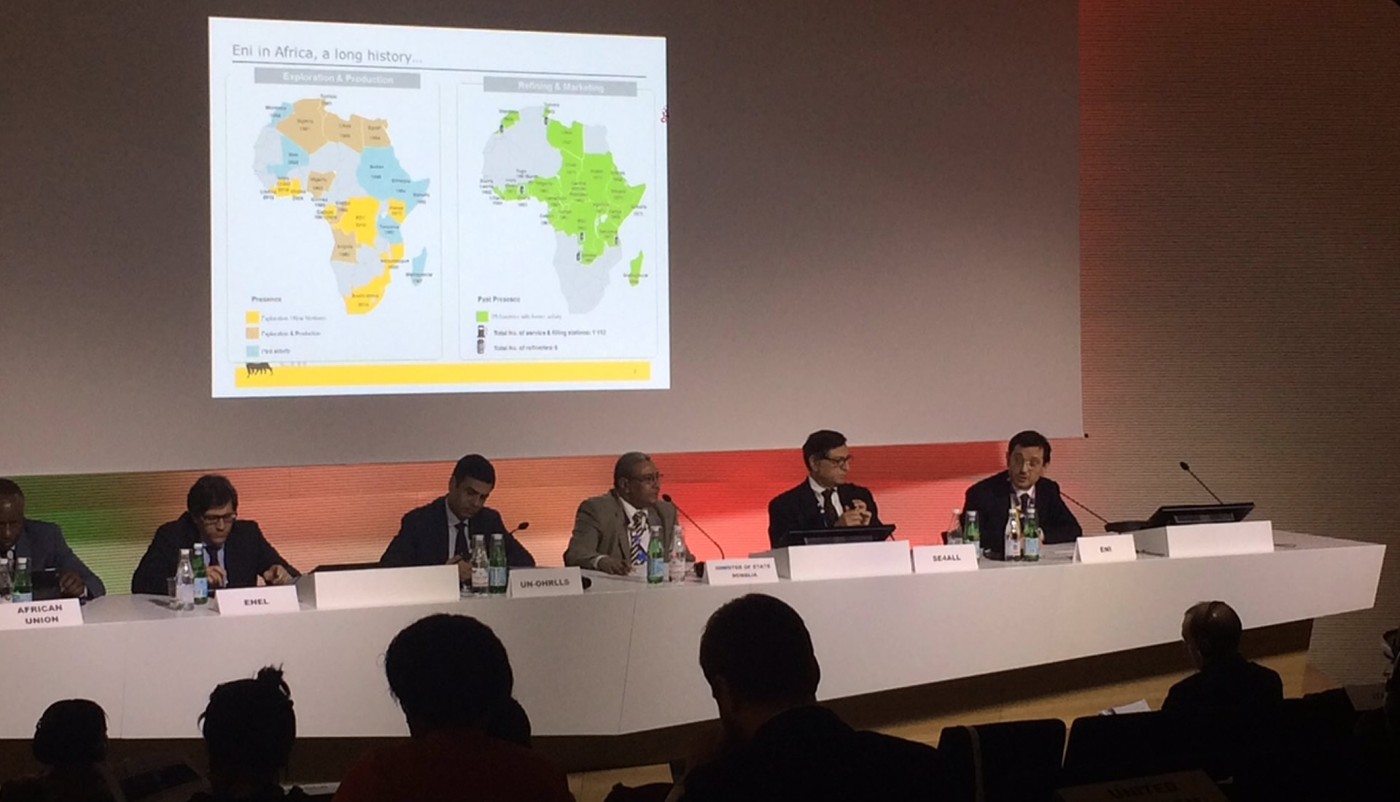 The discussions were mostly related to future of oil and gas industries and their implication on commercial trade and commerce.
As per Roberto Casula ENI, the main motive is to harness the energy resources so that we can amplify the usage, without depleting the resources.
However, he has said that excessive dependence on finite fossil fuels is not a wise choice. The aim is to use renewable resources like hydro-electricity, nuclear energy, solar and wind energy.
Africa is known to have natural resources and it is lying unattended. So, he has ventured into the African market to put its resources to optimum use. The African continent is strategically located and has the best oil and natural resources.  It one of the fastest growing regions for foreign-direct investment.  The region holds lot of promises for this untapped sector and can hugely contribute to the success of the global markets.
The eminent personality, has stressed on Africa as an emerging source of oil and natural gas.